The beverage company is not the only project fueling Zhong's success. The billionaire also controls Chinese pharmaceutical company Wantai Biological, which went public in Shanghai in April. Stock in the firm, which is developing a nasal spray coronavirus vaccine, surged by over 2,000 percent earlier this year.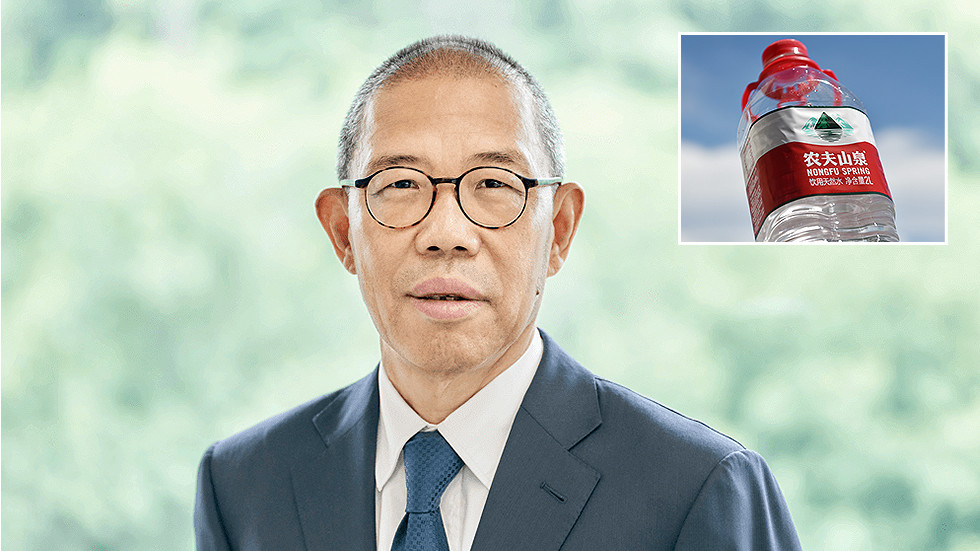 Bottled off: India's Ambani dethroned as Chinese water tycoon becomes Asia's richest man
As the year draws to a close, Chinese bottled water billionaire and vaccine investor Zhong Shanshan has become the new richest man in Asia, overtaking the region's long-tern leader, Indian business magnate Mukesh Ambani.