At WIV Reports — UnCensored, I pull no punches.  I'll share with you what the corporate media or others wont.  All I ask , have an open mind and consider what's said. Then once you do, double check everything I say and test it for yourself. 
Subscribe and listen on your favorite platform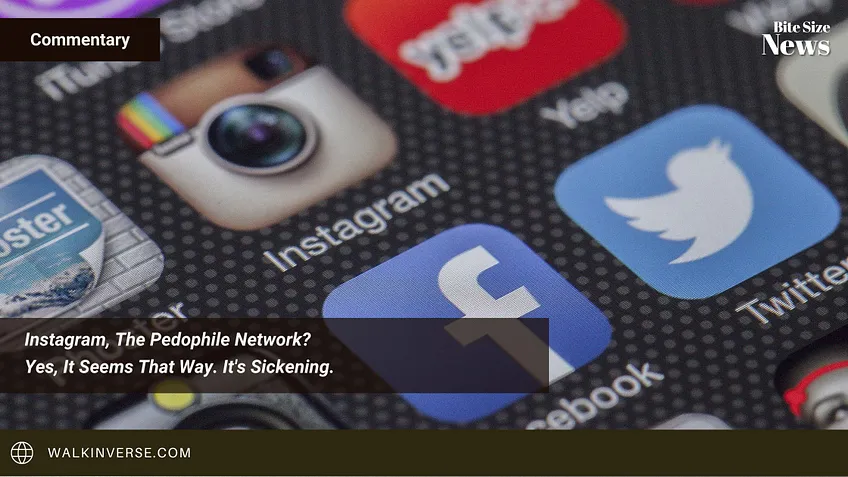 Meta, the social media giant formerly known as Facebook, is under fire following a report revealing its alleged involvement in promoting underage sex trafficking. The Wall Street Journal and researchers ...
Unmasking Deception: WIV Reveals Alleged Duplicity Surrounding White Americans and the US KGB's Agenda. Corporate and DNC-linked news sources raise concerns of a Right Wing Extremist threat, painting a catastrophic ...
Discover how corporations succumb to BlackRock's demands or face a plummeting ESG score and financial ruin. Uncover the truth with WIV's report.
In this episode, we'll look at Deut. 32:39 to see who kills.  Is God the mass murderer many Western preachers claim, or is it something else, you?  We dig a little deeper to open this verse up and explore another reading of the verse.
Season 4
S4E8: They Must Silence All Free speech, Podcast Next, Thanks BigTech & DNC In this episode, we'll look at how the DNC, AI & BigTech ...
As a person who had enough from all the nonsense in the world, I decided to get back to my journalist roots. 
With each episode I dive into the details and cite government, medical & source documents to share with you what the media refuses.  An unbiased truth.